Watch Gang, May 2017 - present: Original illustrations, animated videos, and print/digital promo designs for the world's largest watch club.
July 2017-March 2018: A collection of some supplemental materials illustrated and designed to accompany members' watch subscriptions.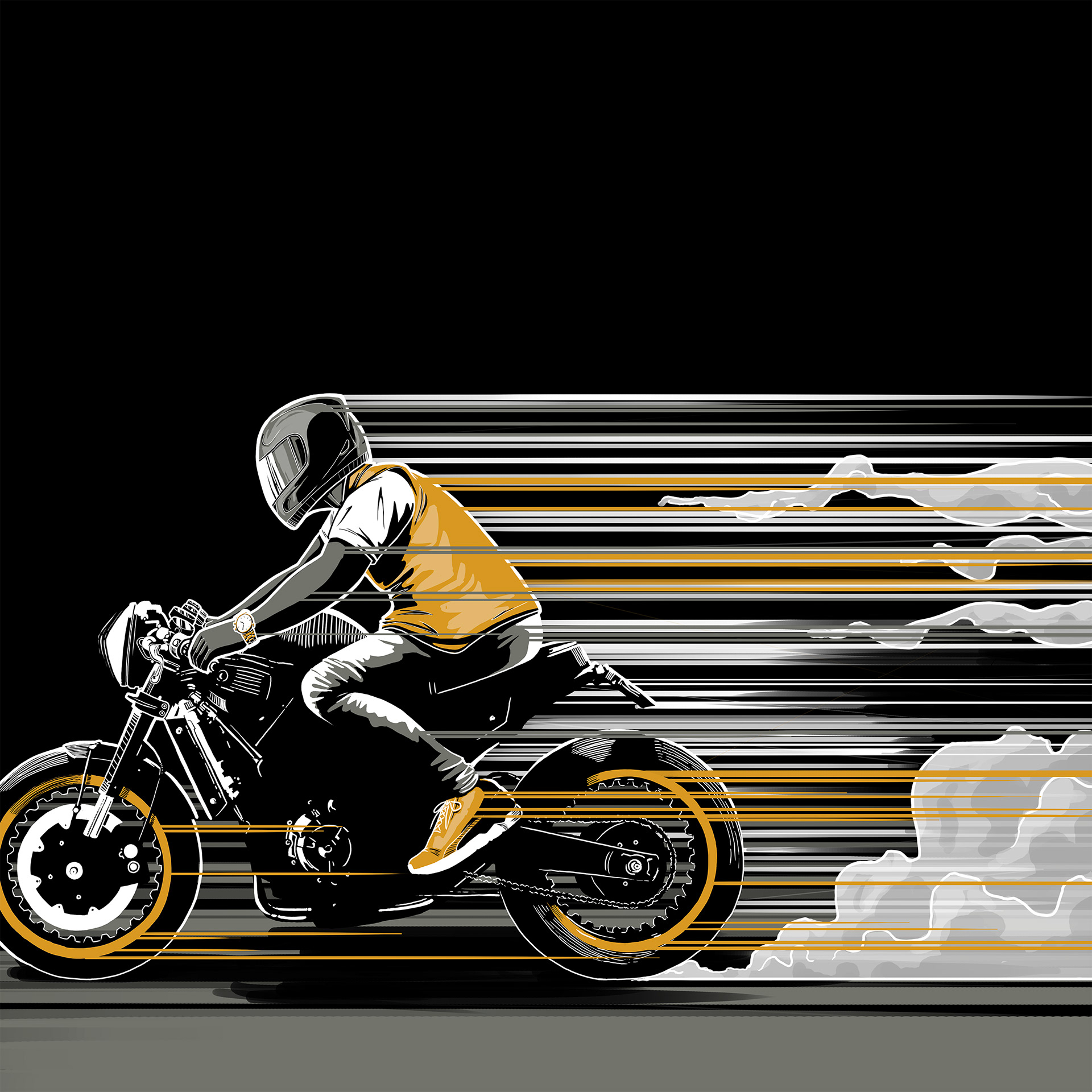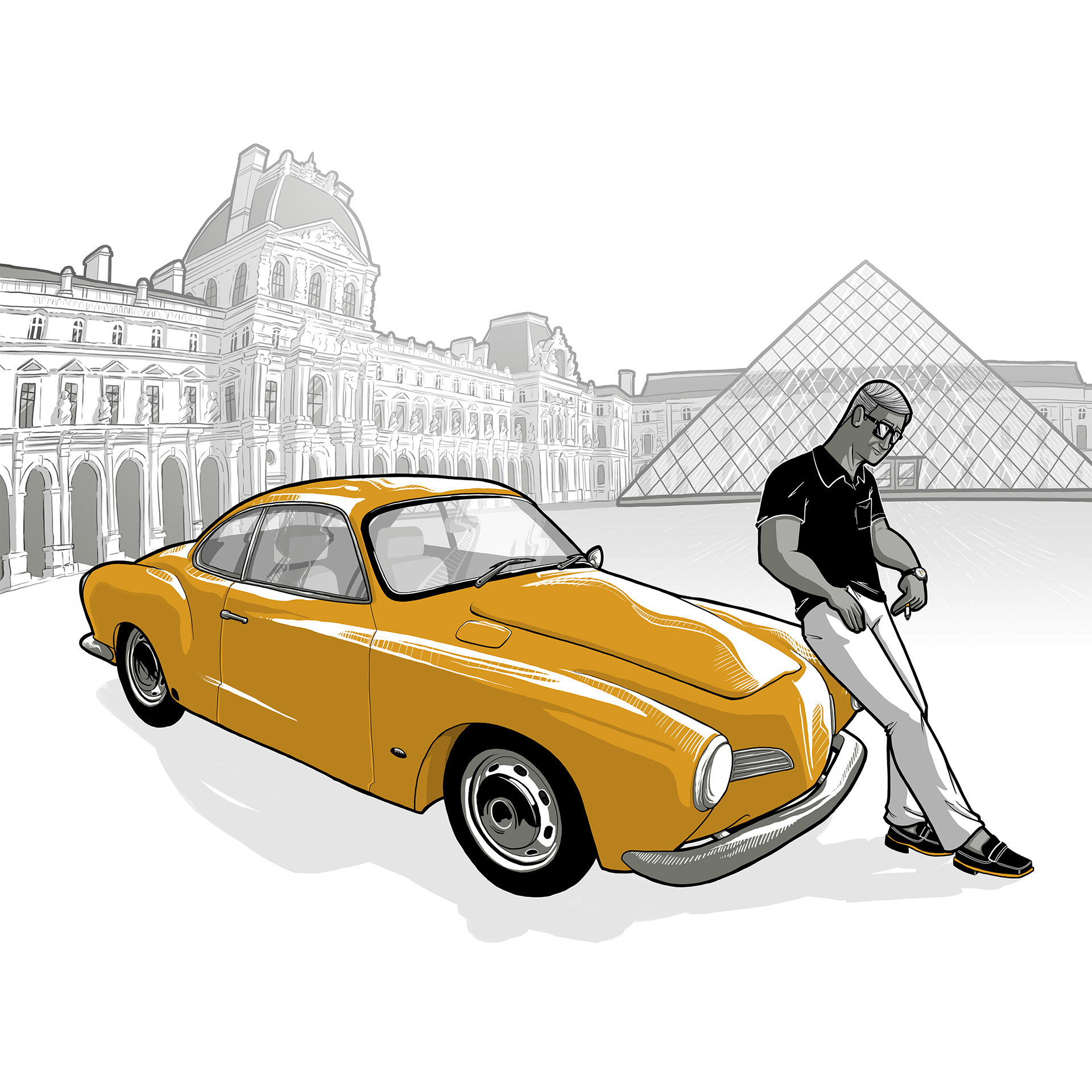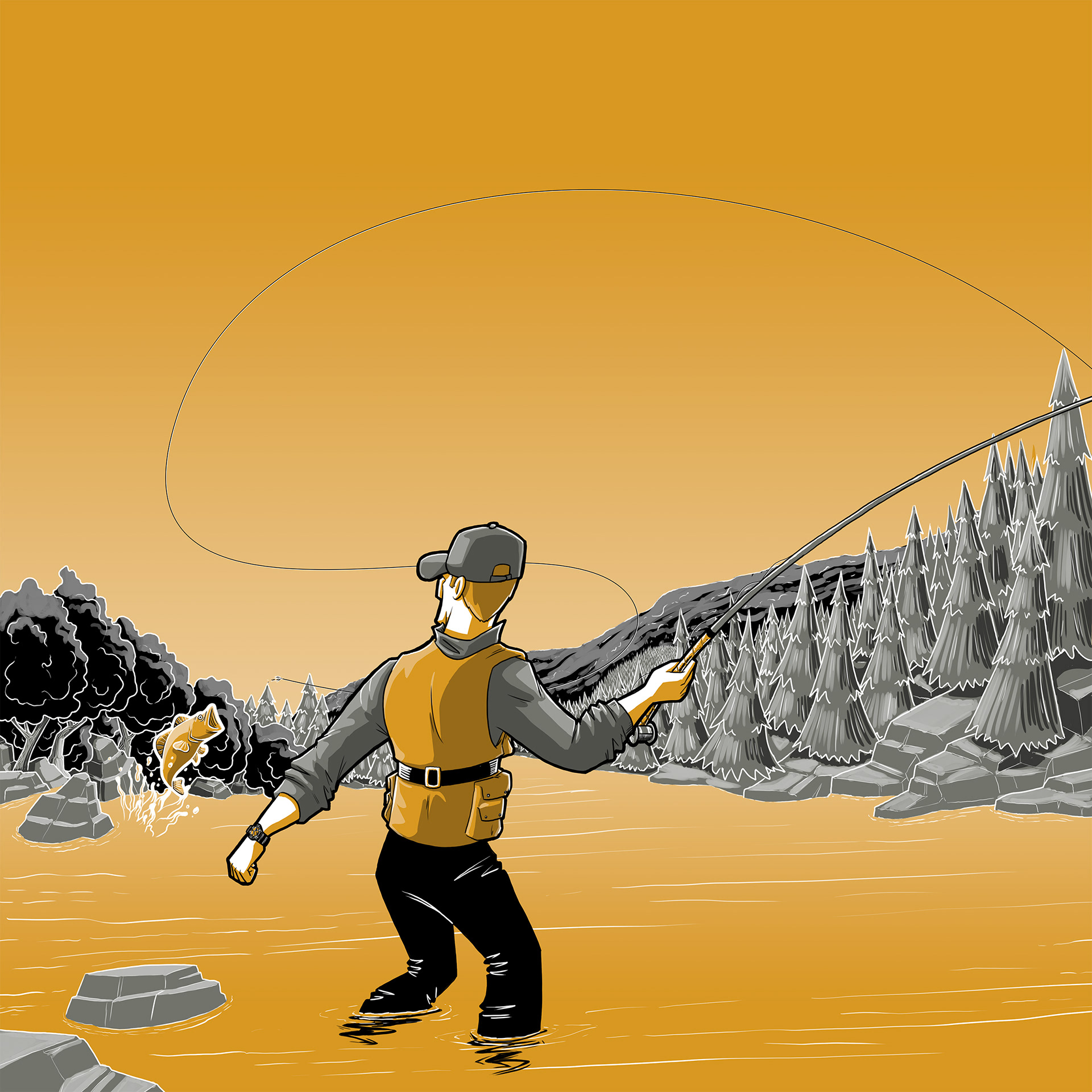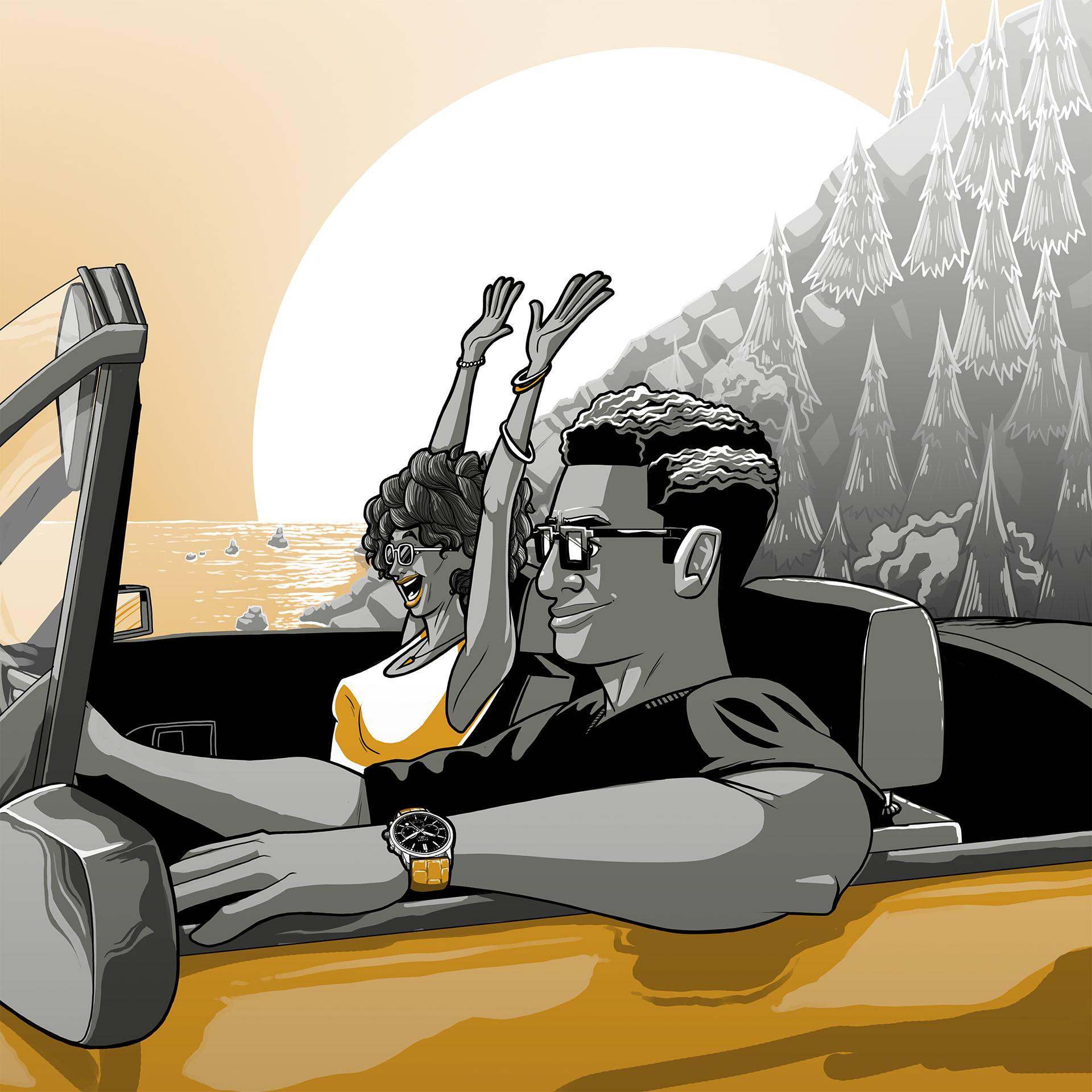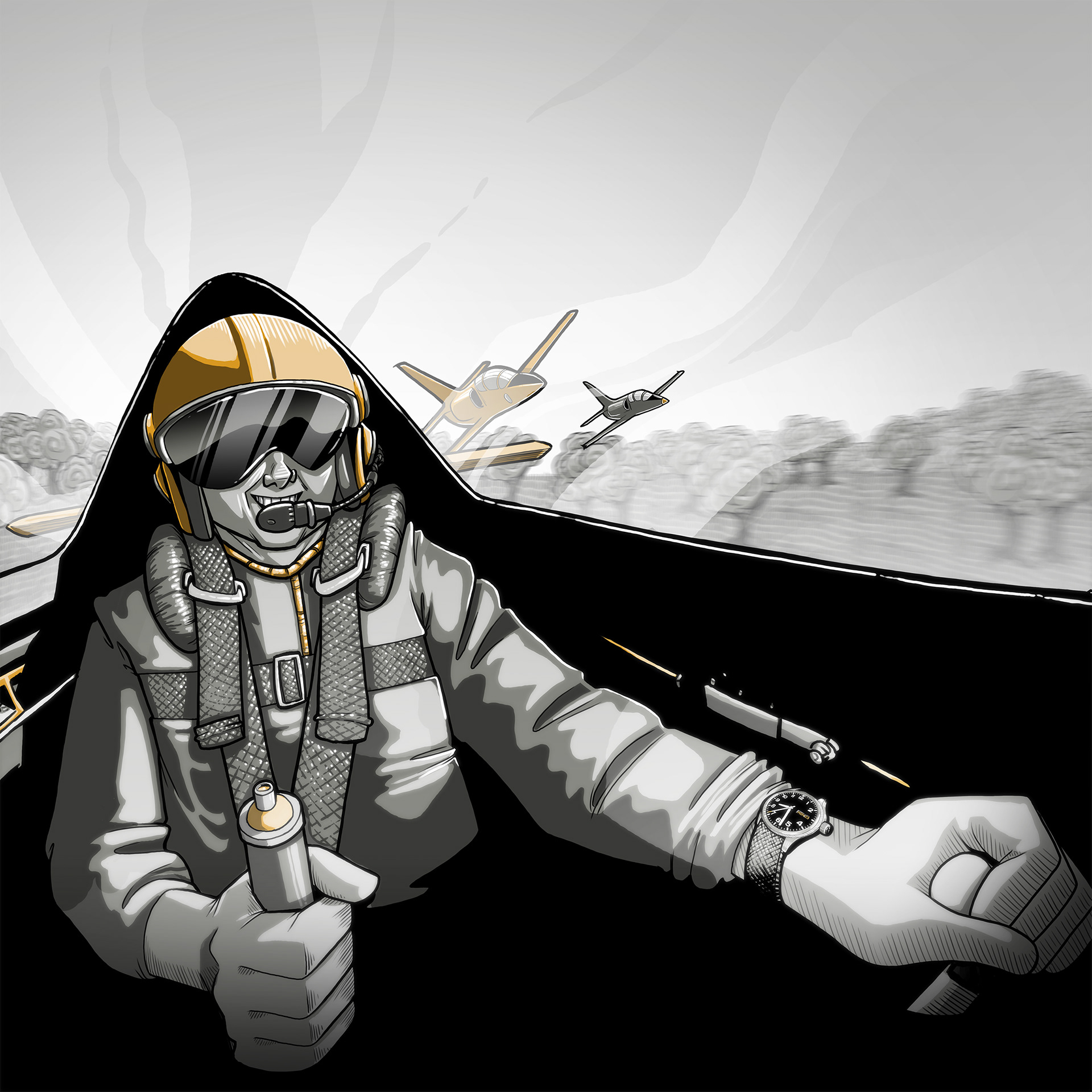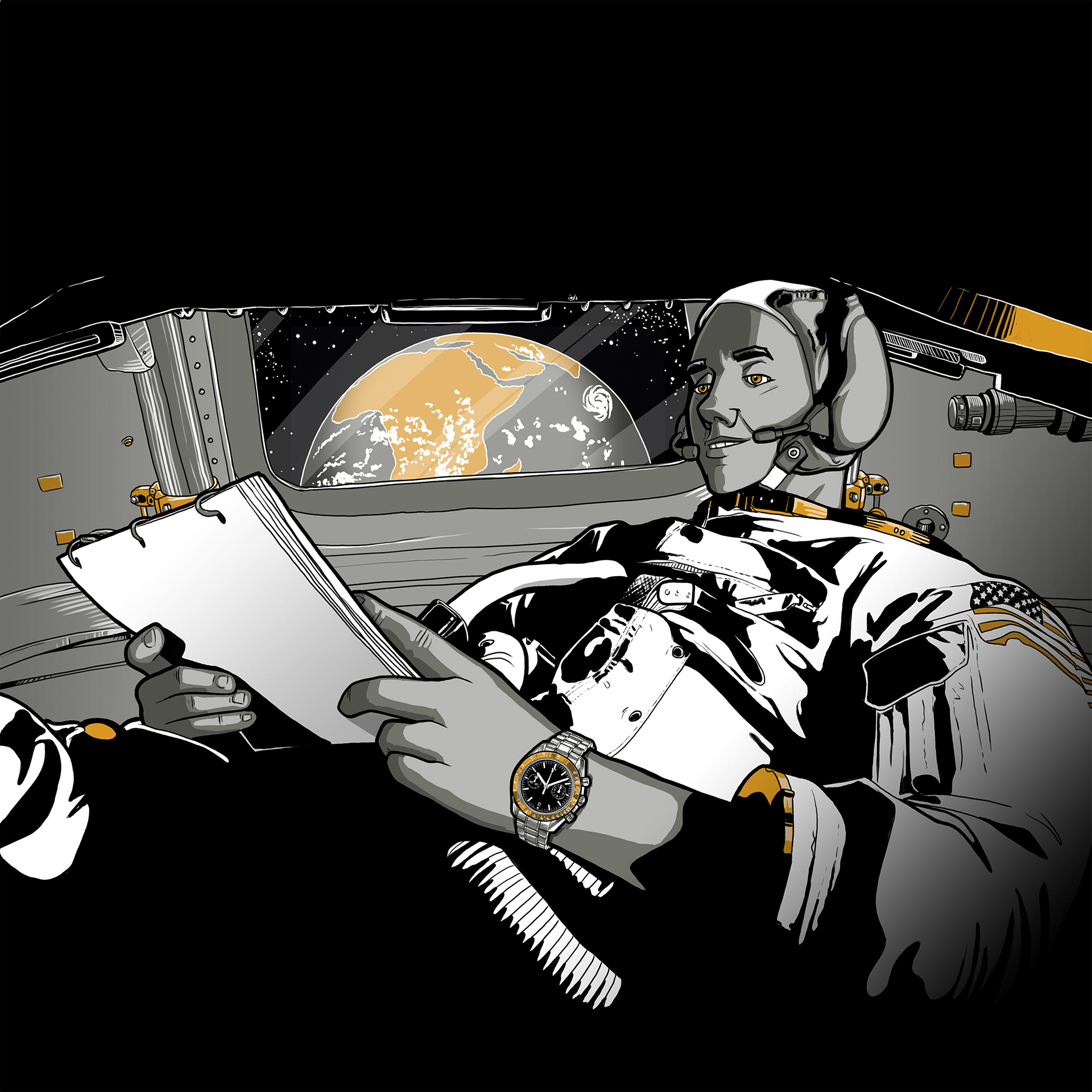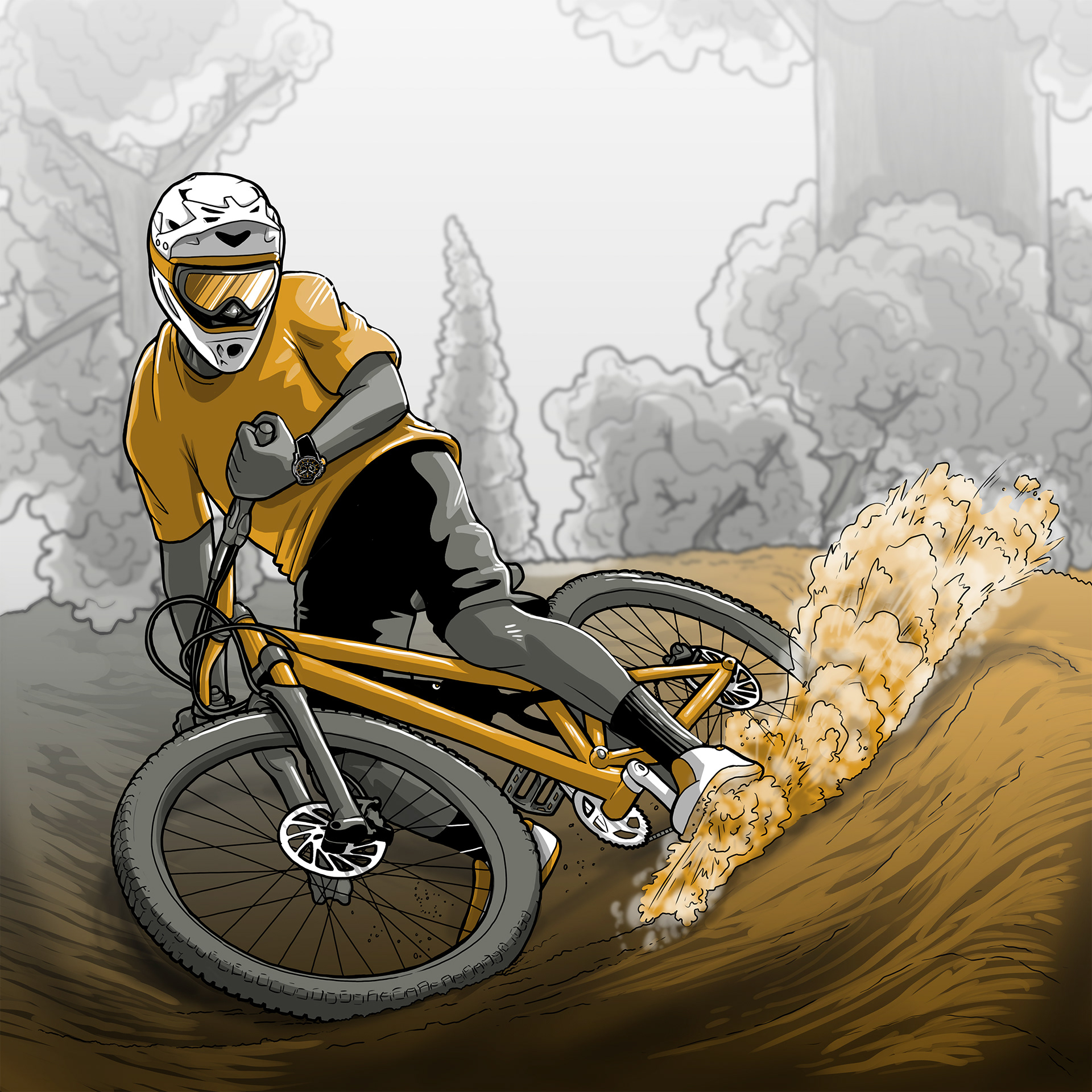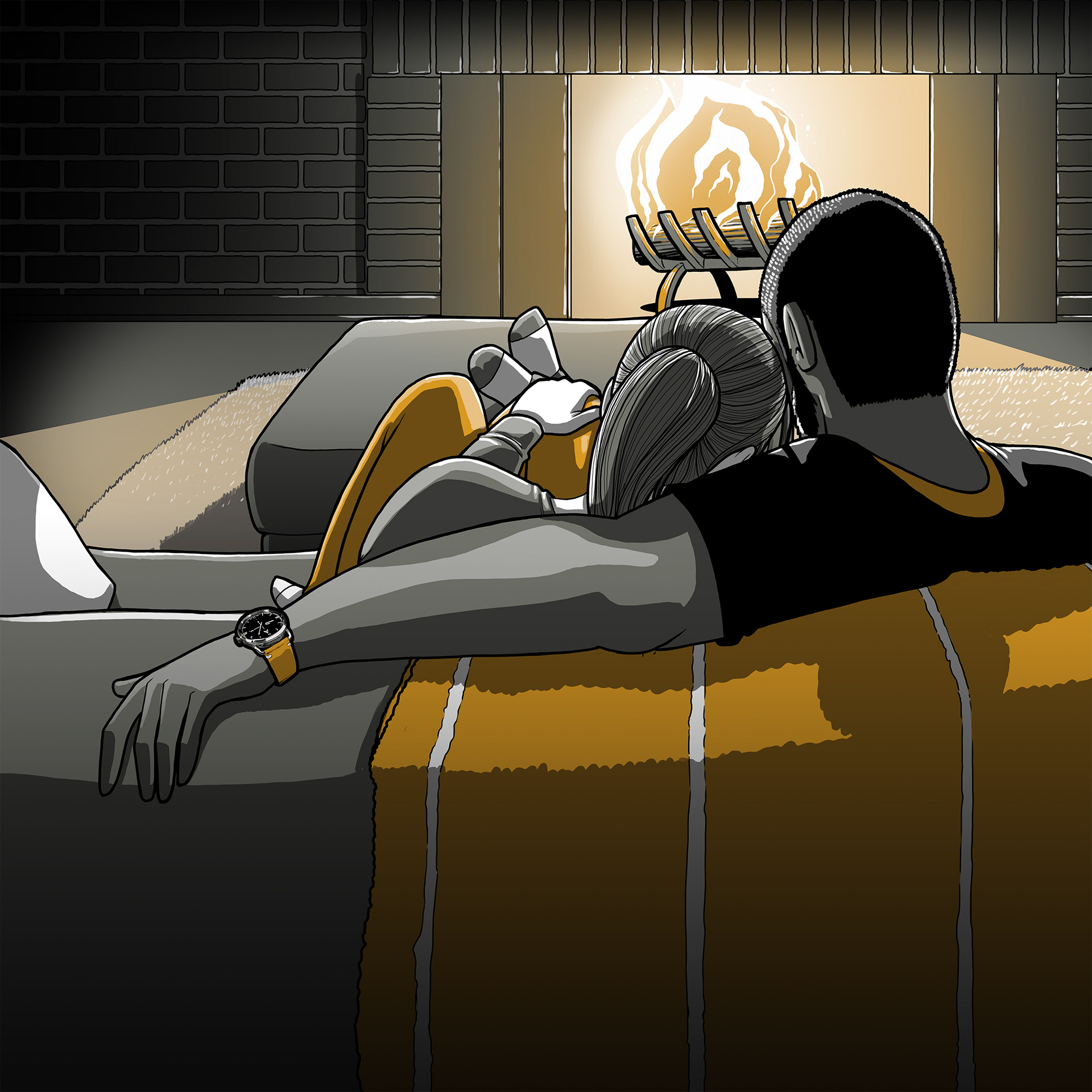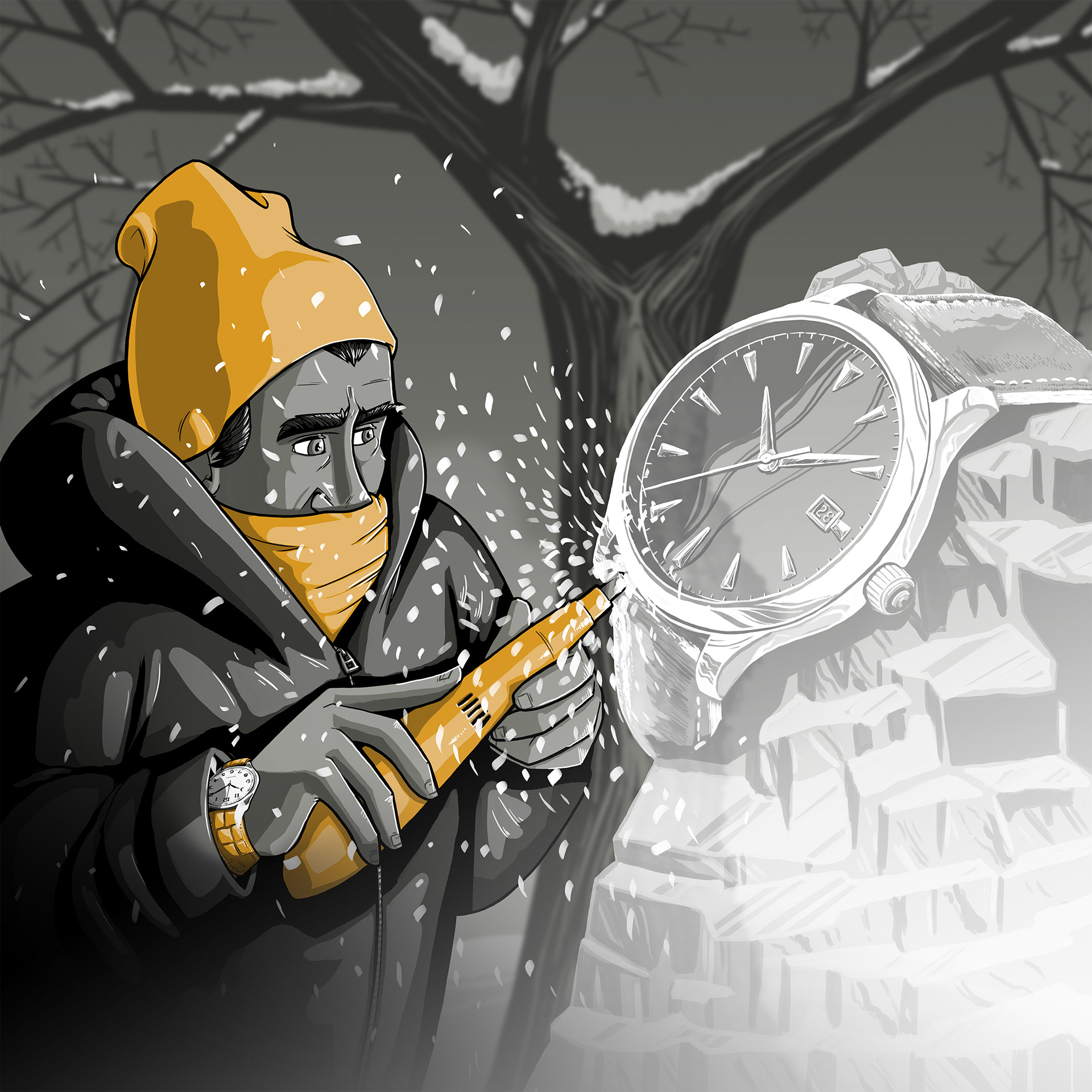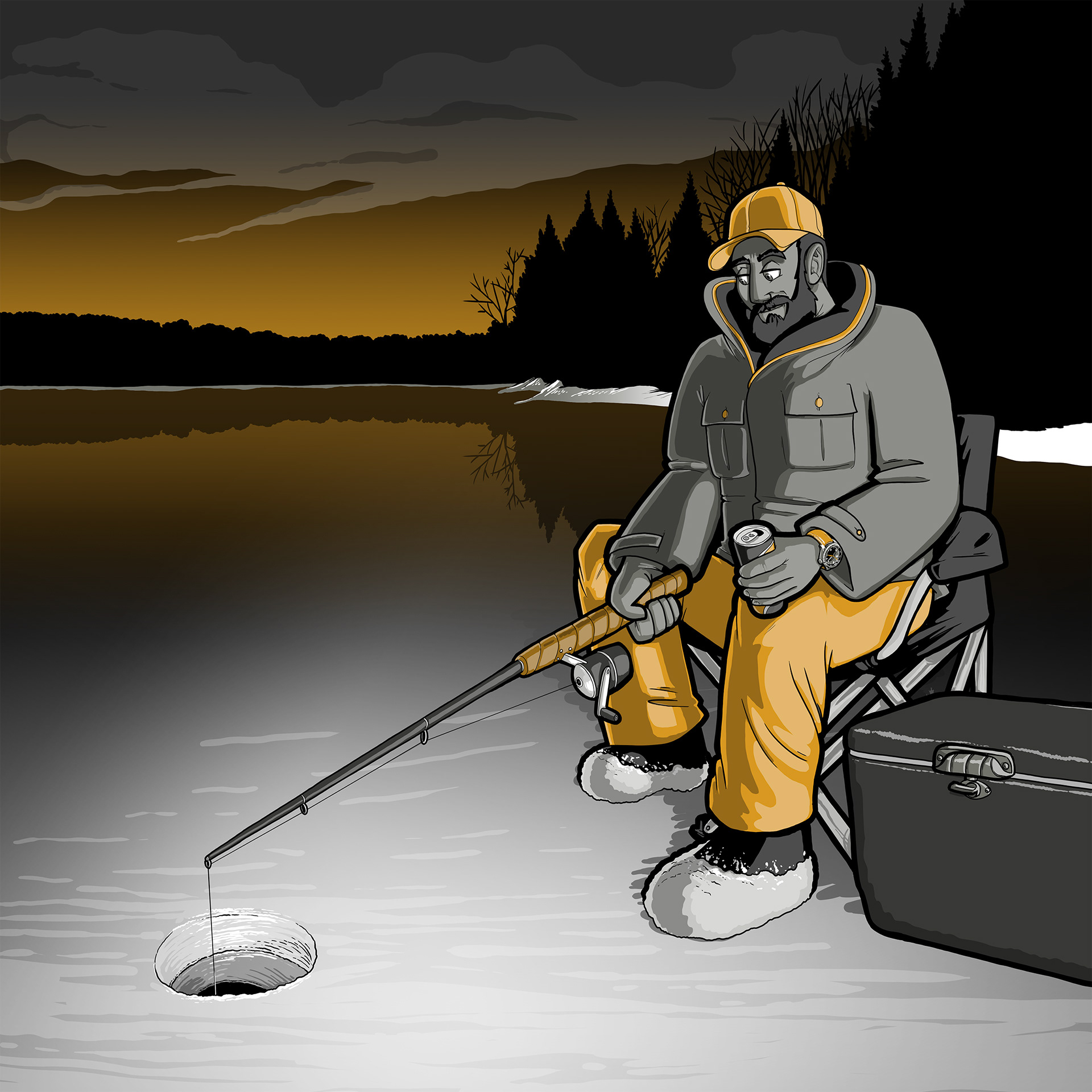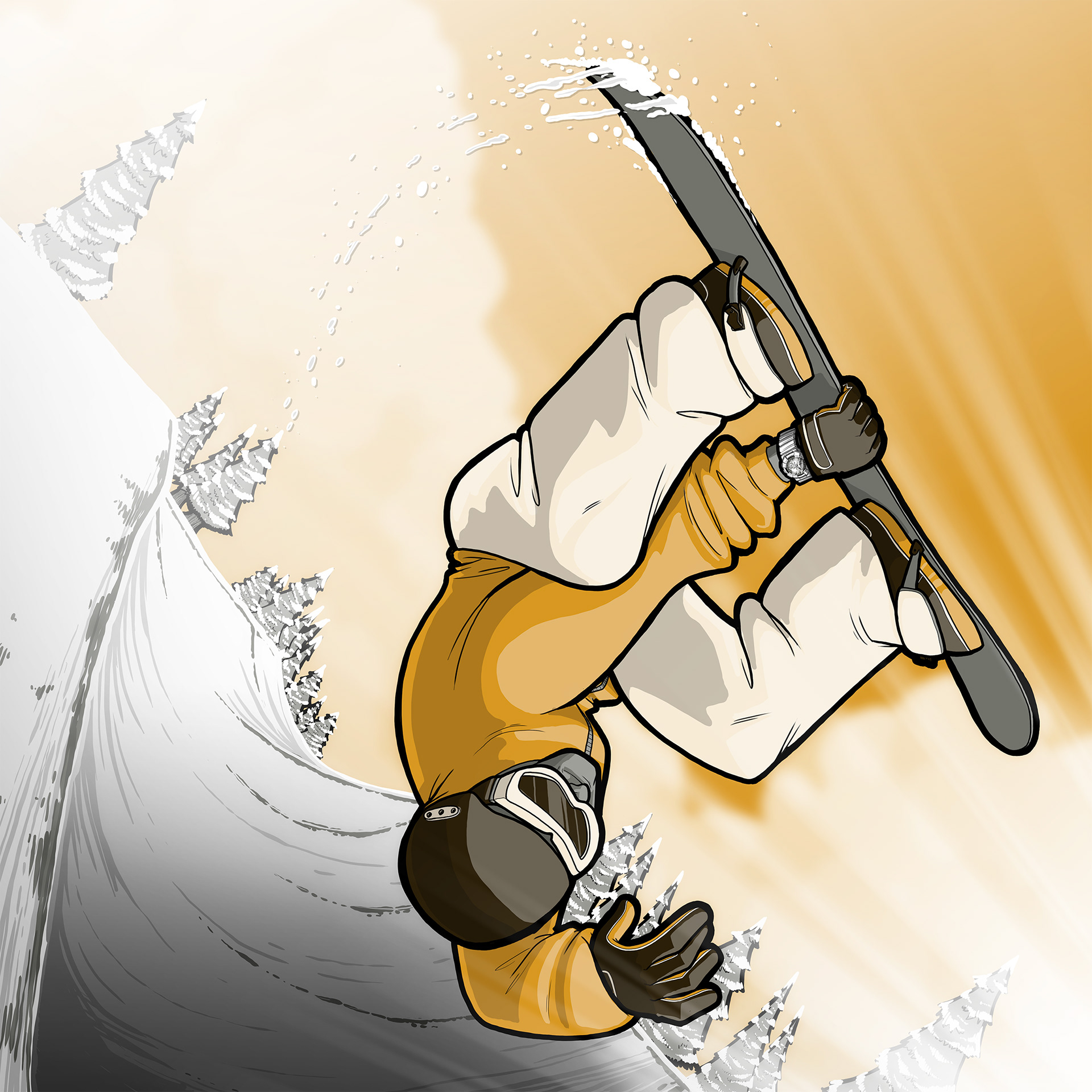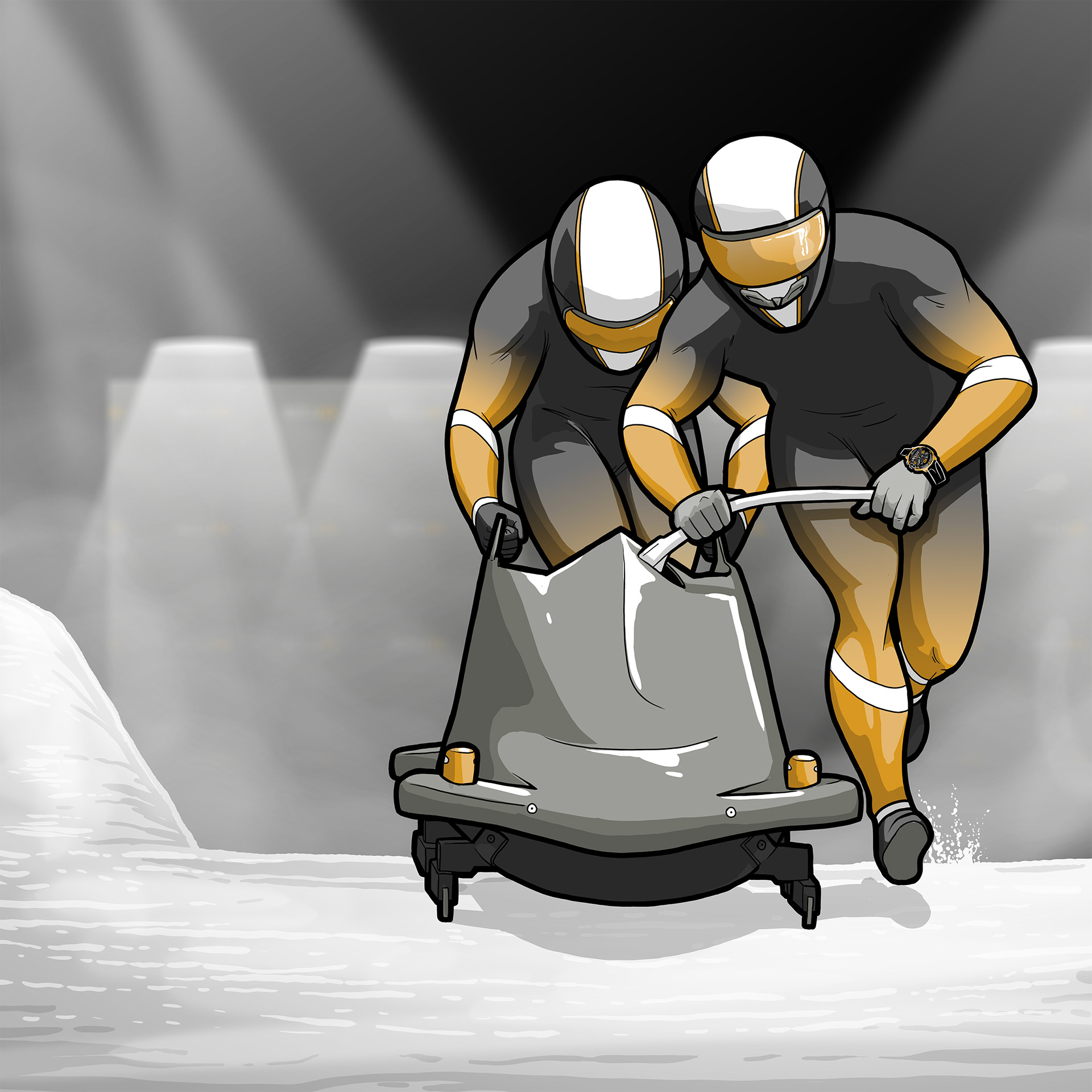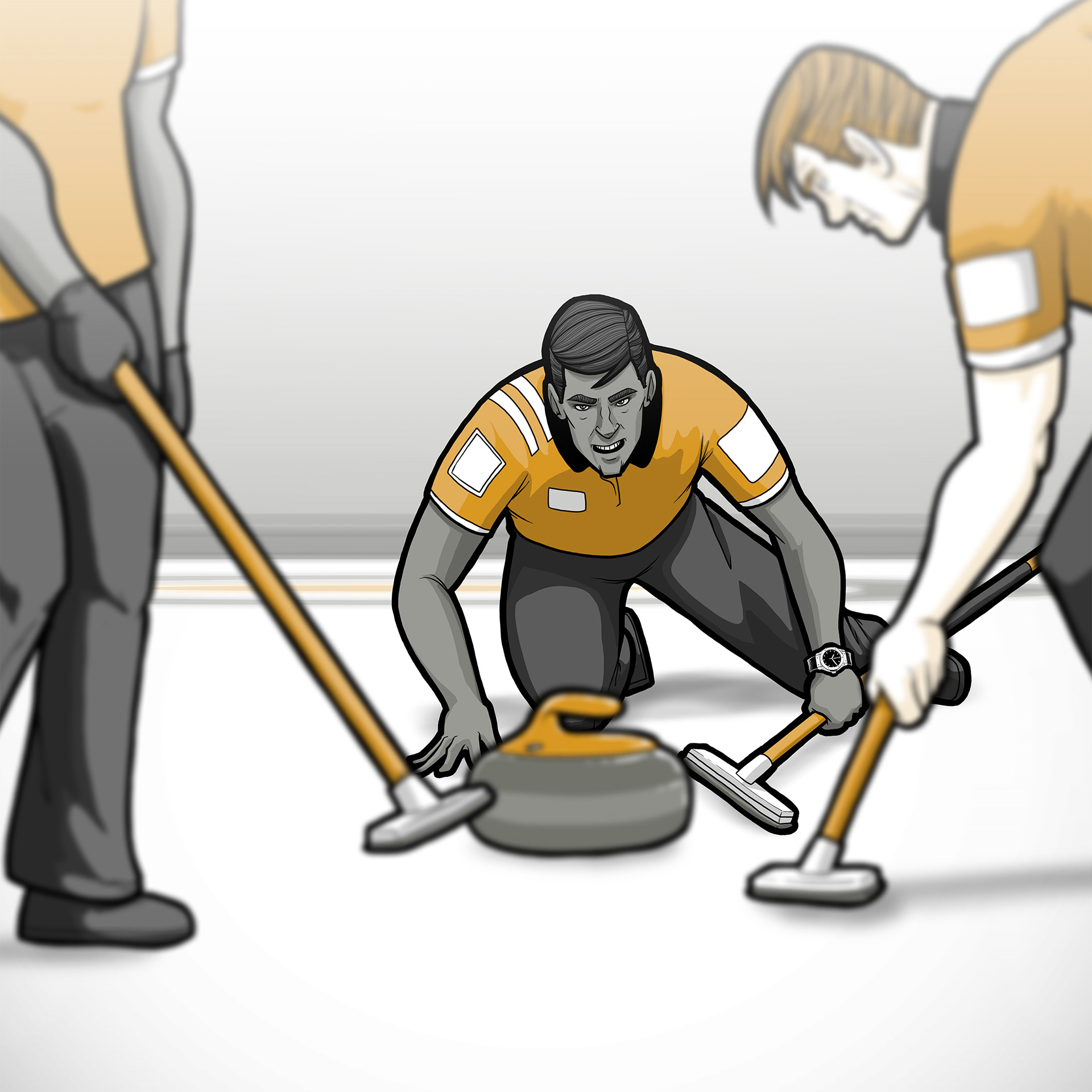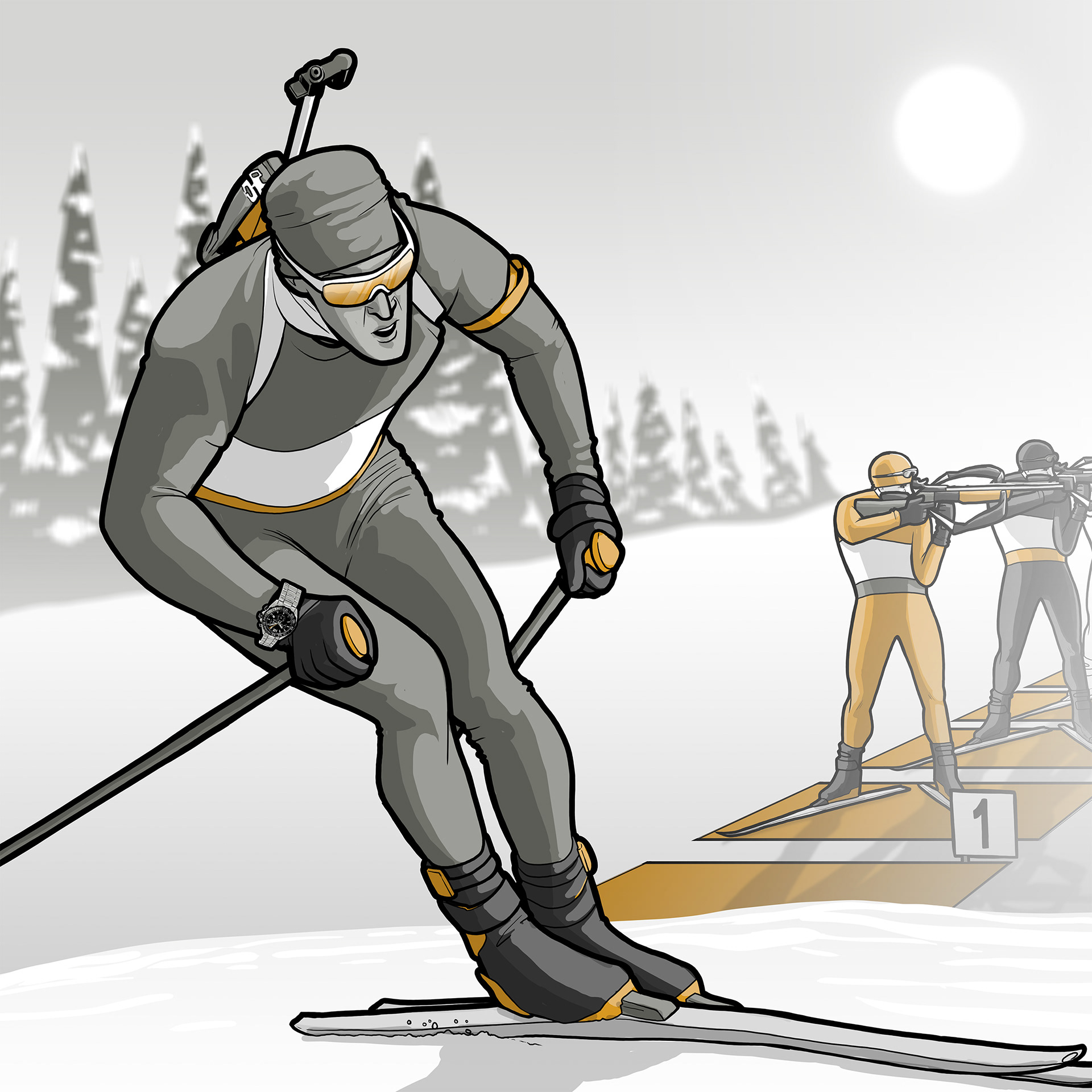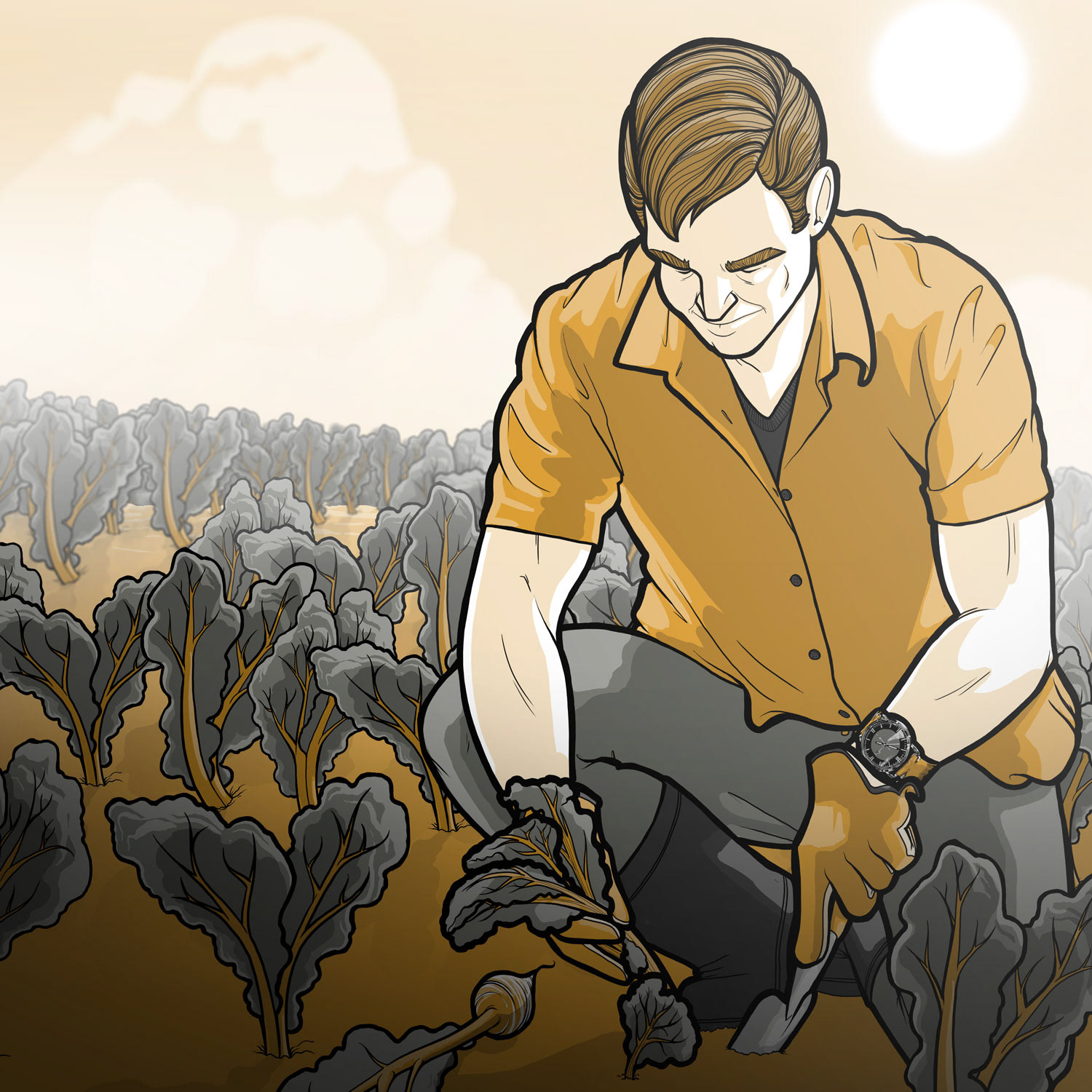 April 2018-January 2019: Folded posters/brochures that would go out to members in place of the postcards.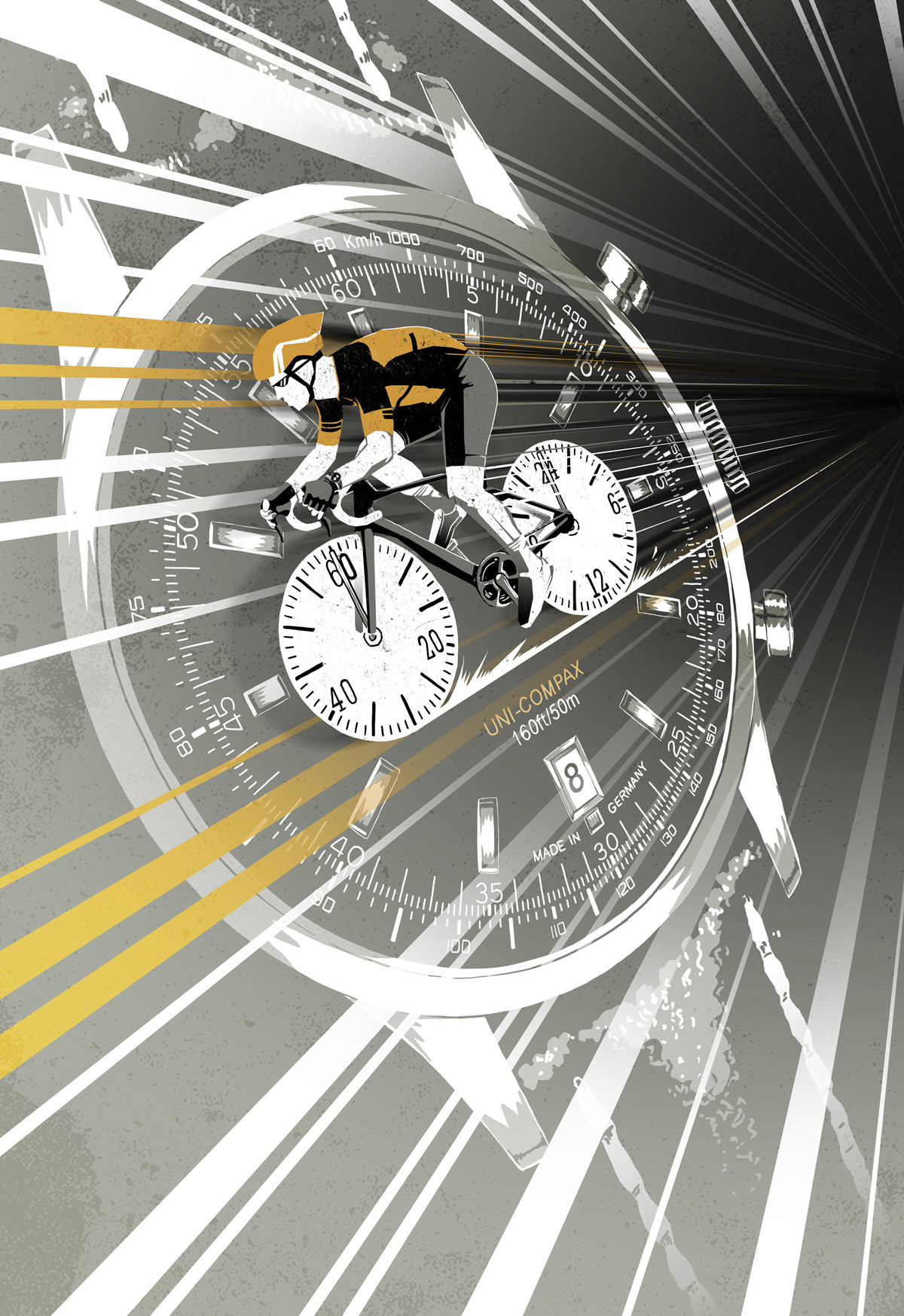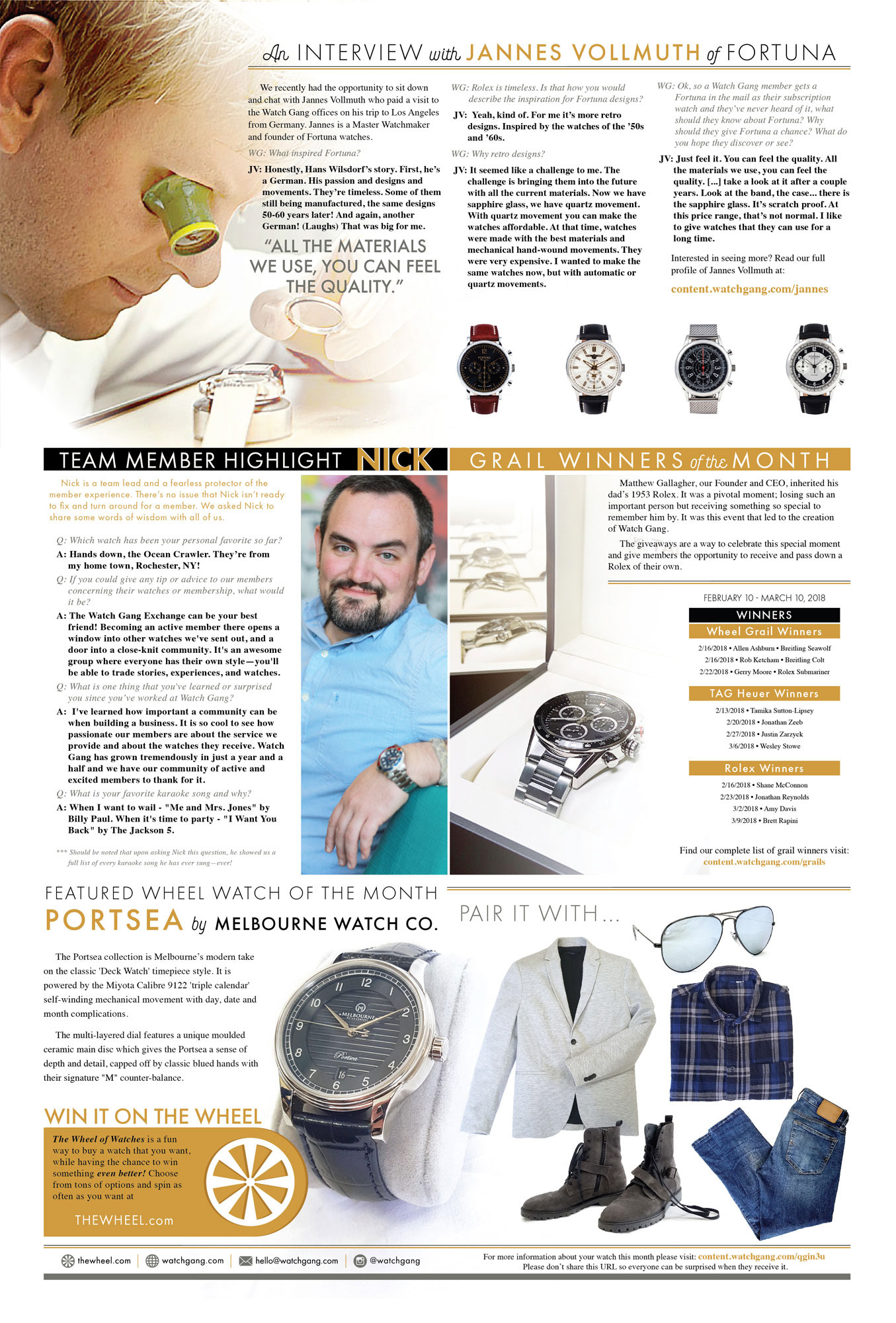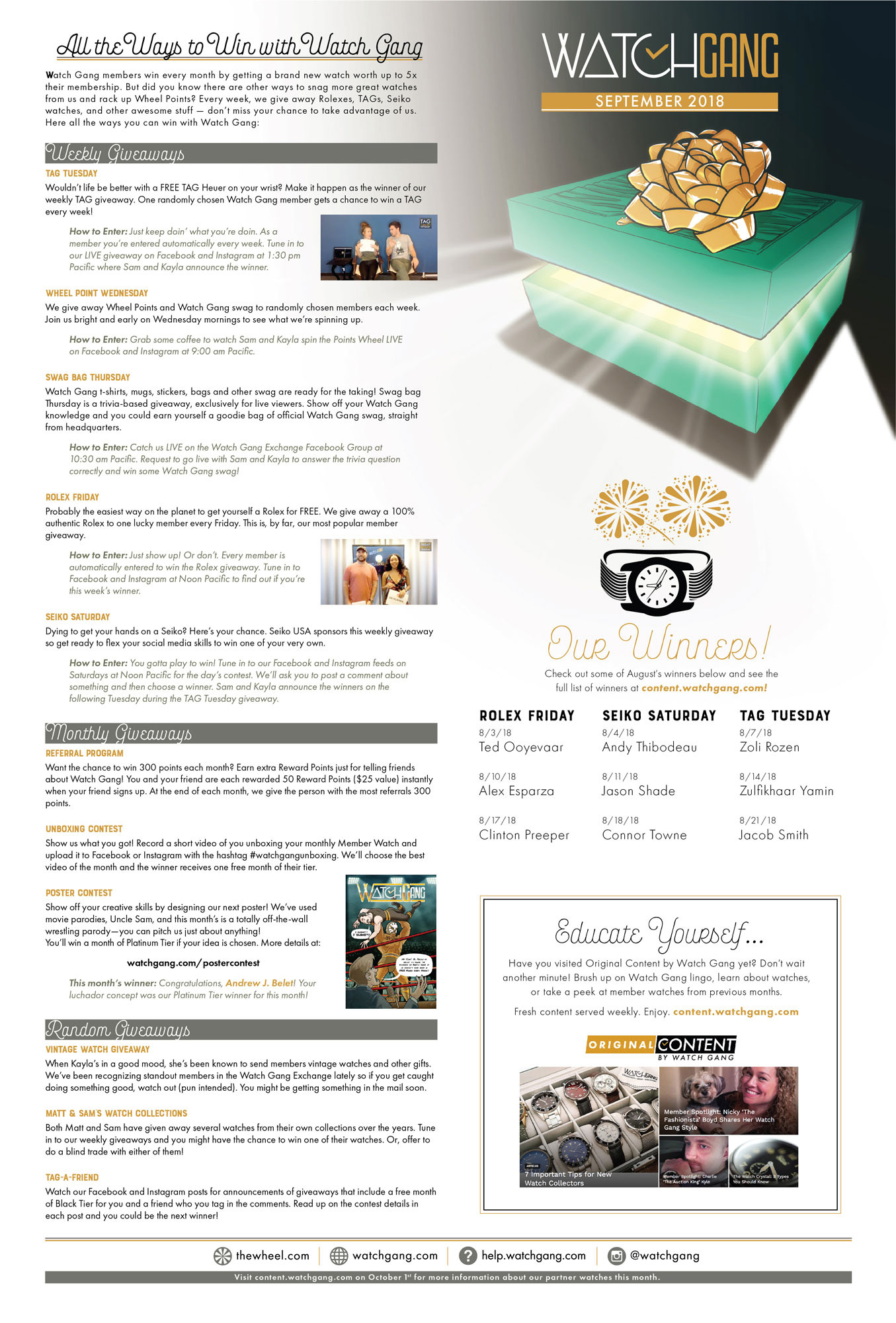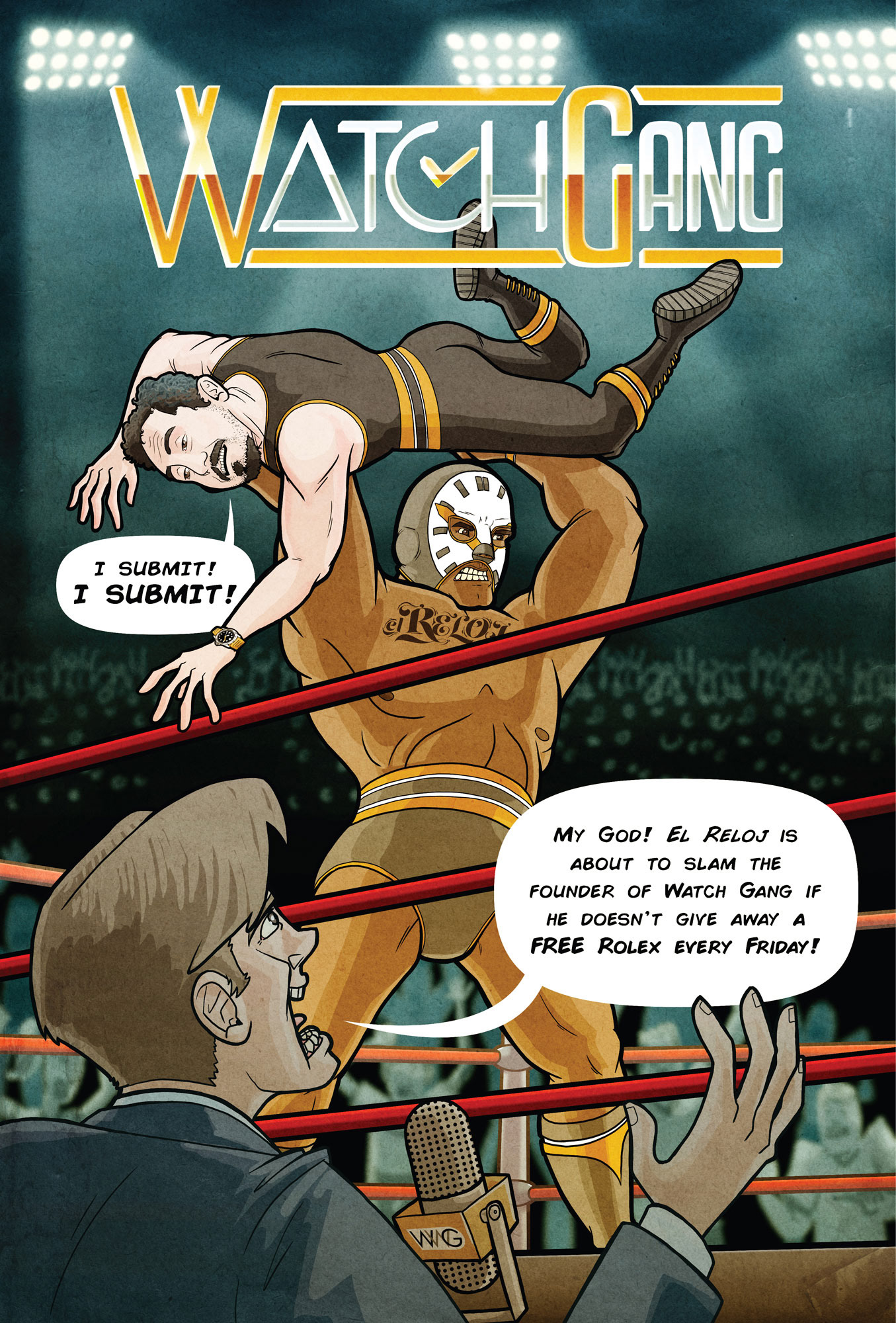 May 2018: Cartoon of Basel, Switzerland accompanying a story about Watch Gang CEO attending the international watch convention, Baselworld.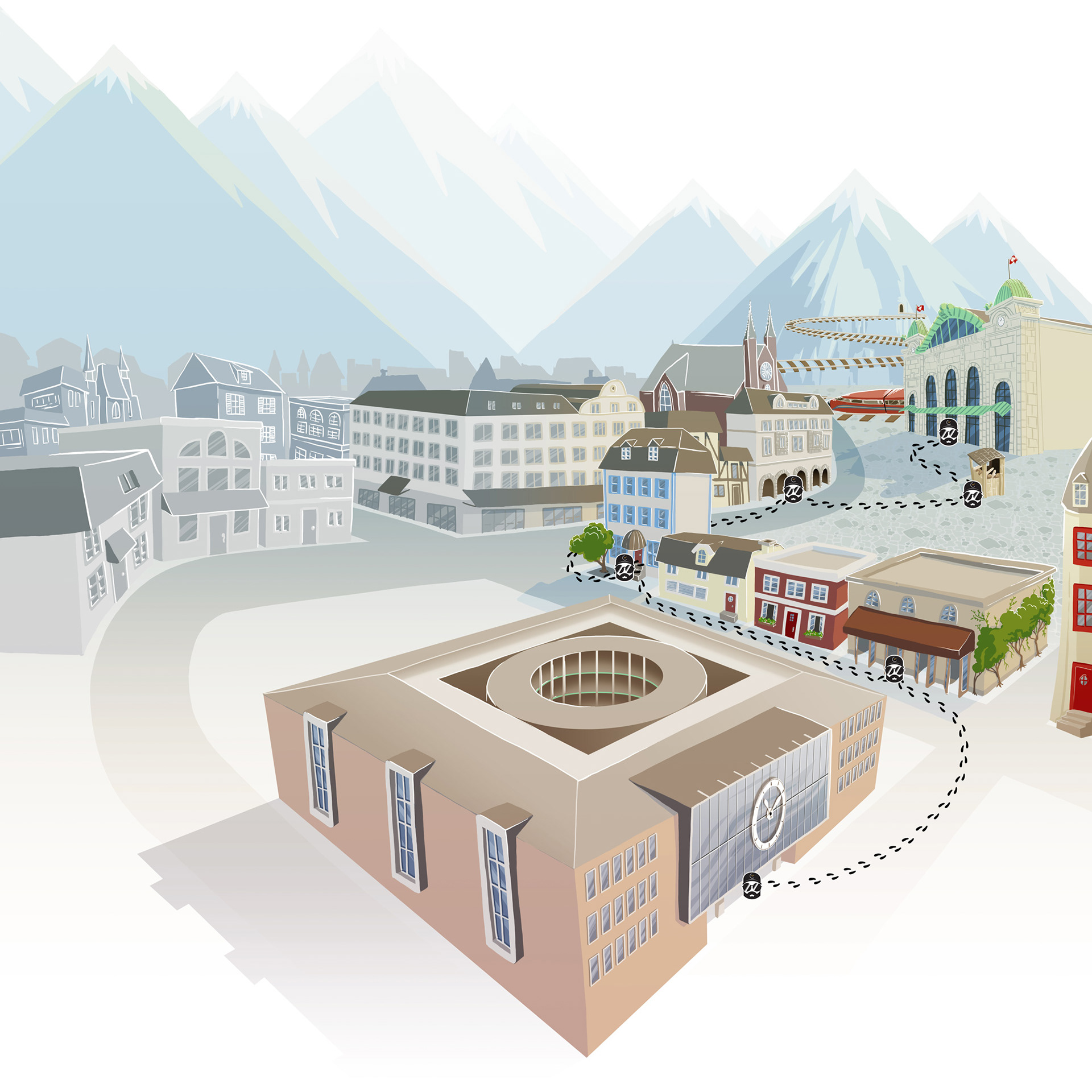 Watch basics explainer video
Wheel of Watches Explainer Video
Social media advertisement