Four posters for independent films. Each done in a different style reflecting each film's unique tone.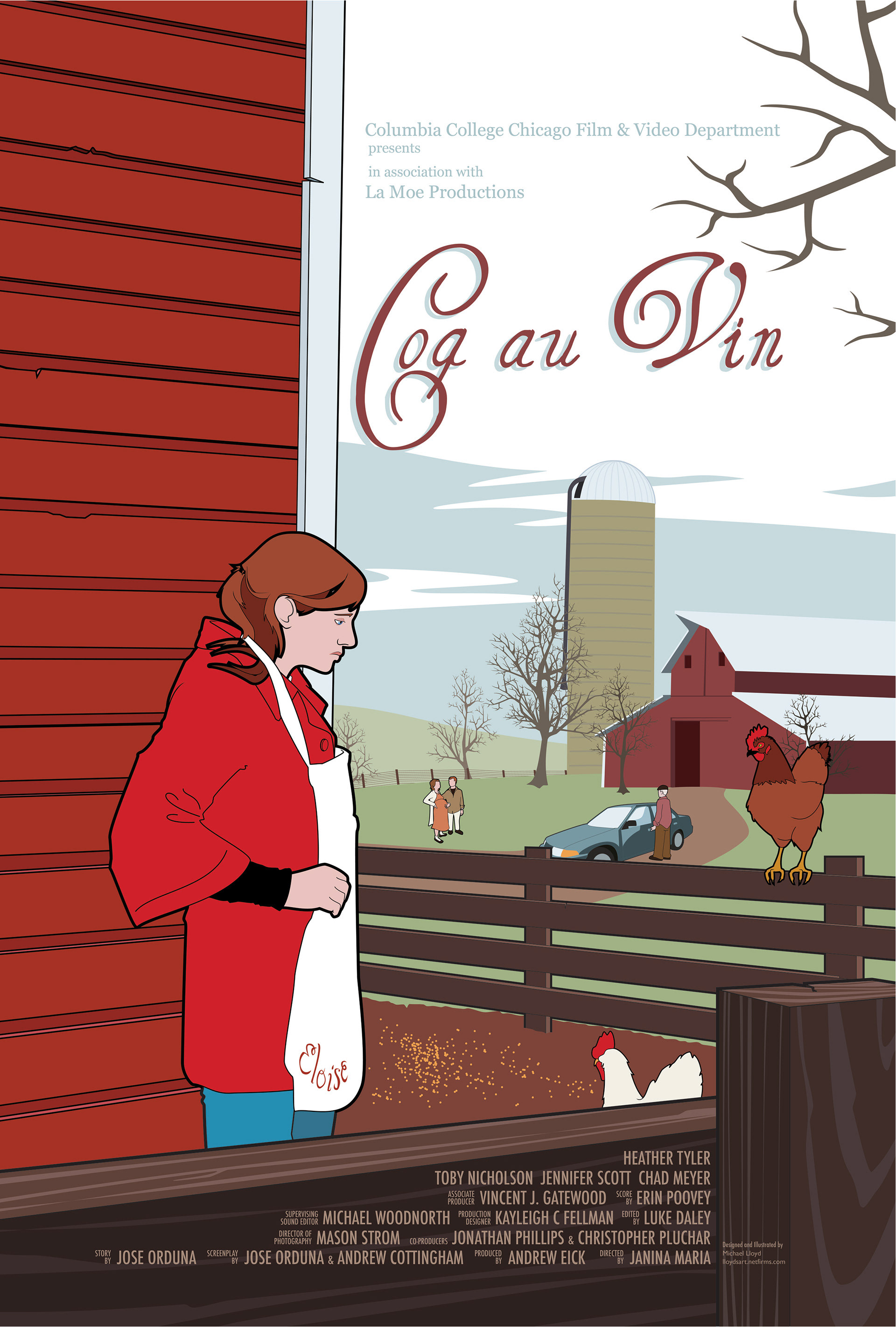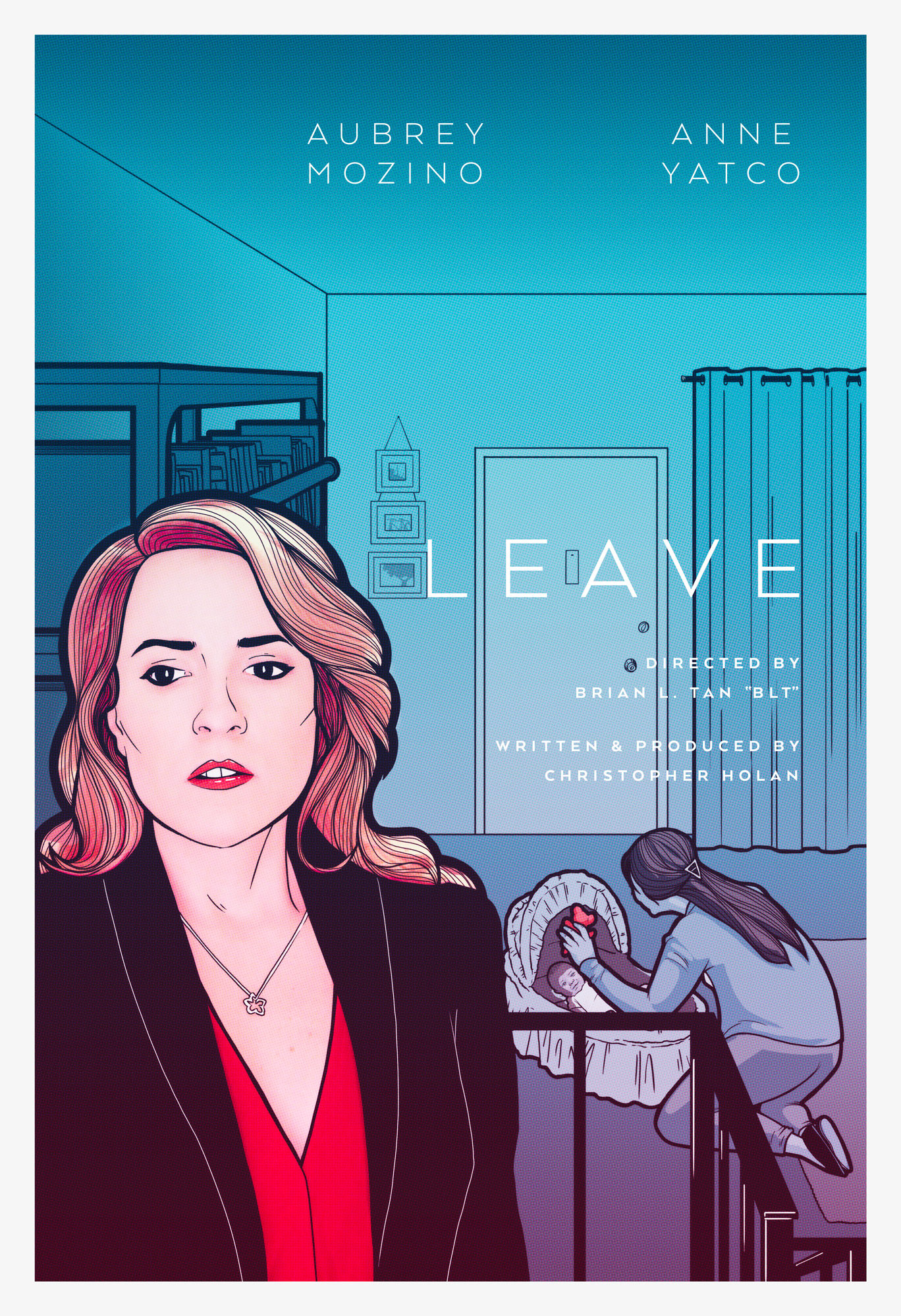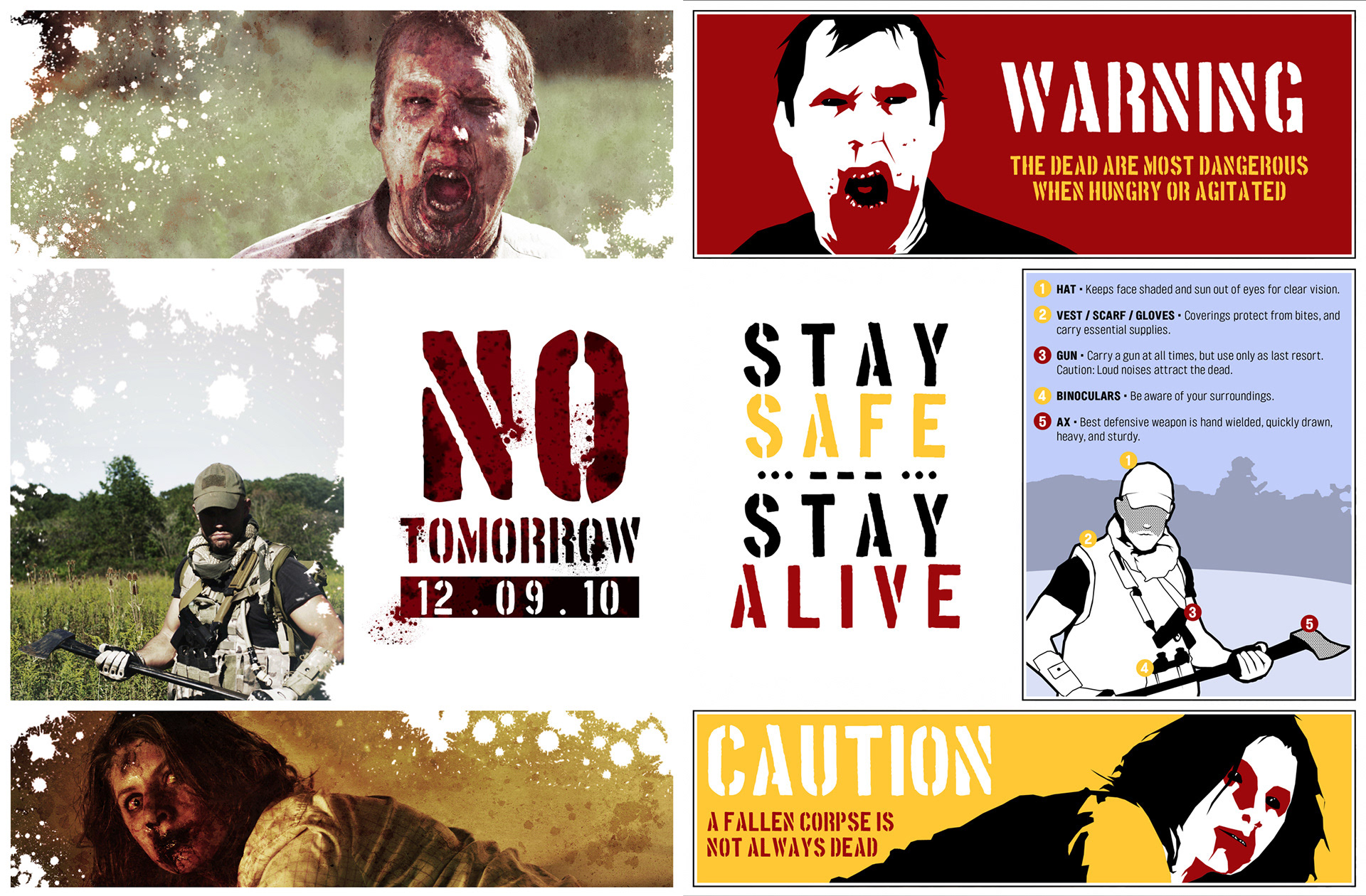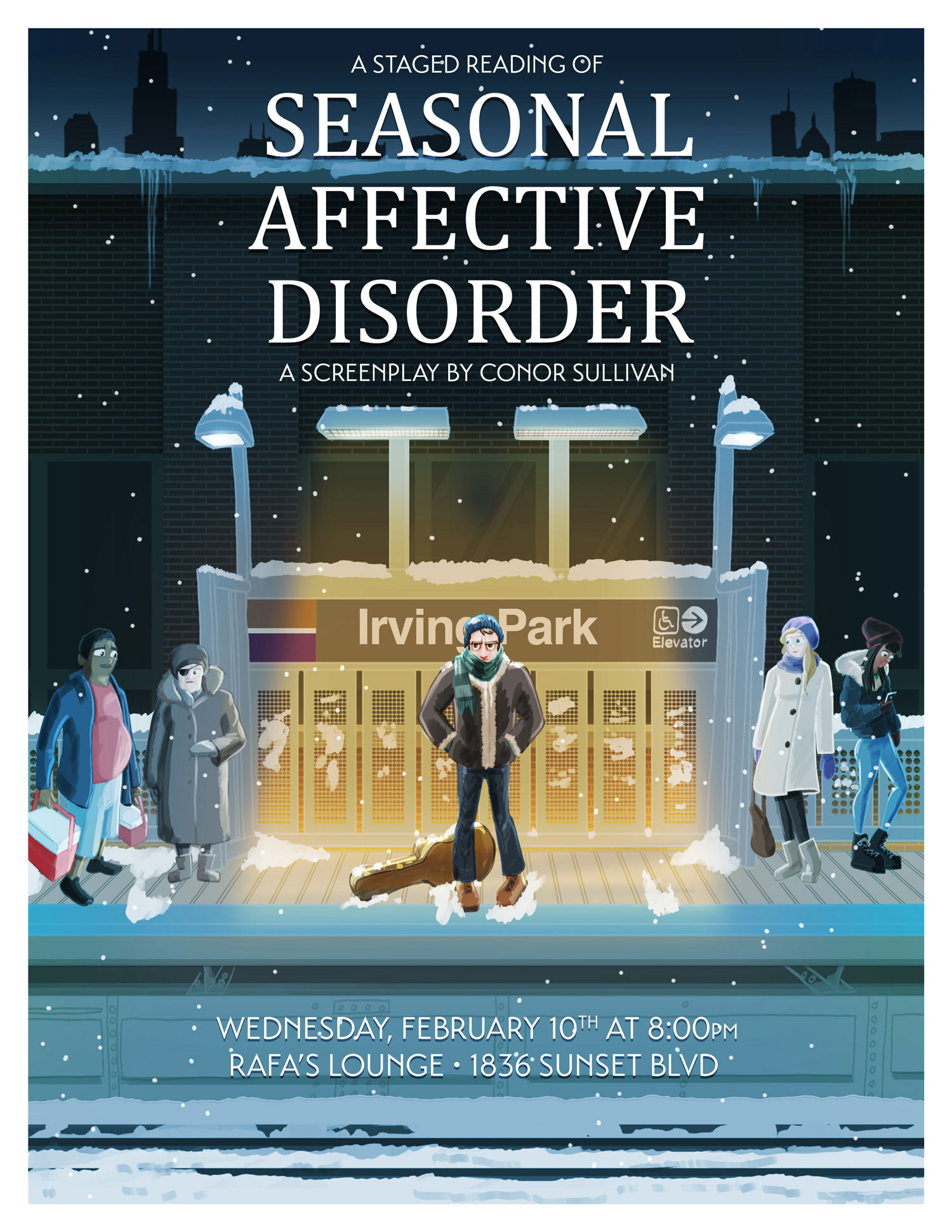 Three different text heavy posters for live theater festivals/events.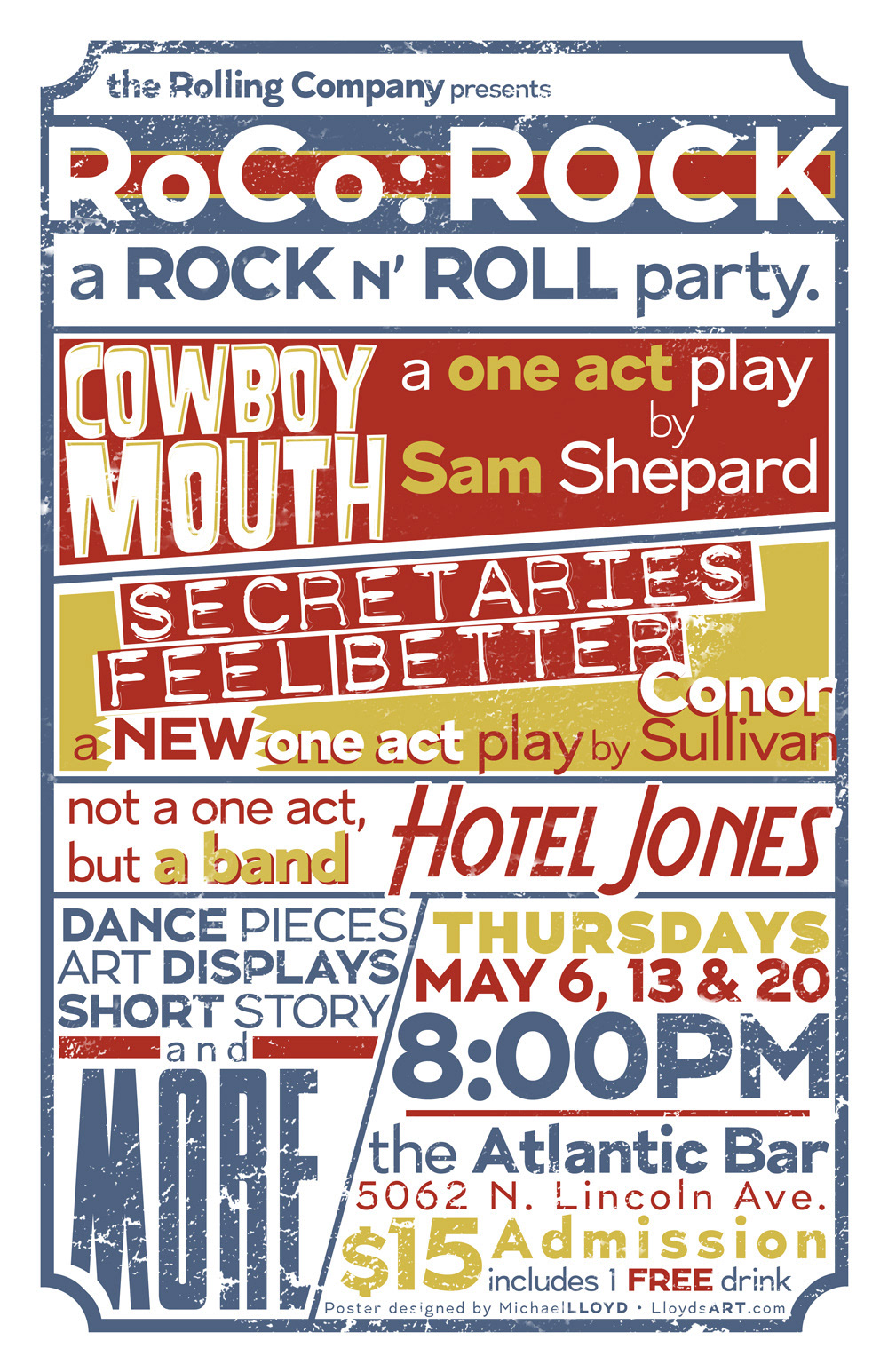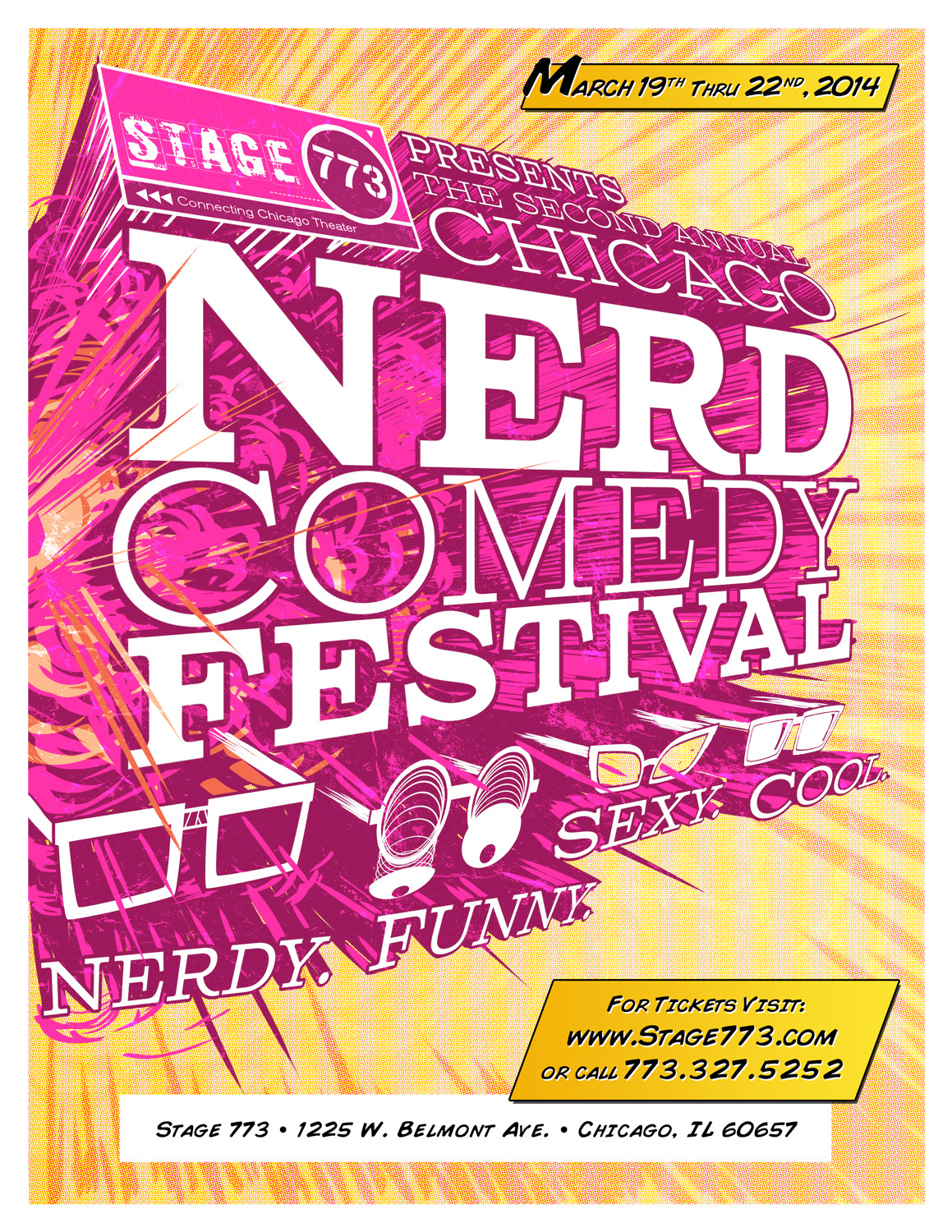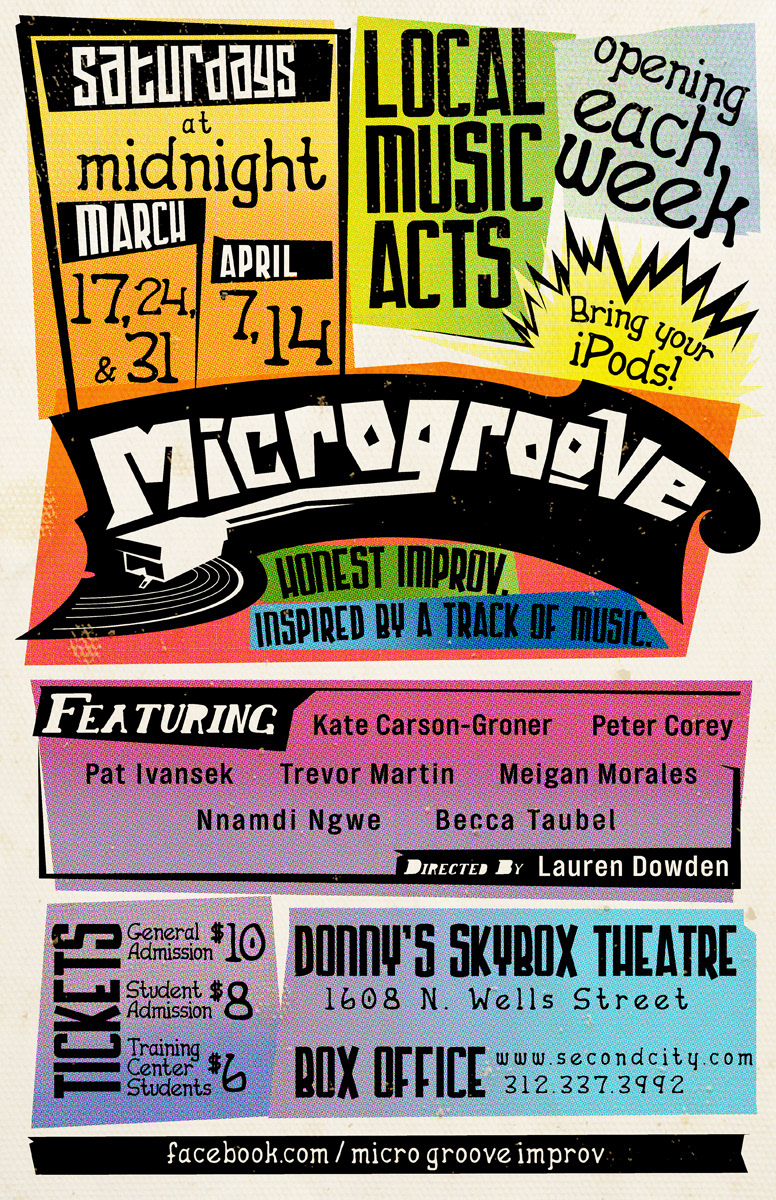 Two posters for live productions of "The Last Five Years" and "Two Rooms".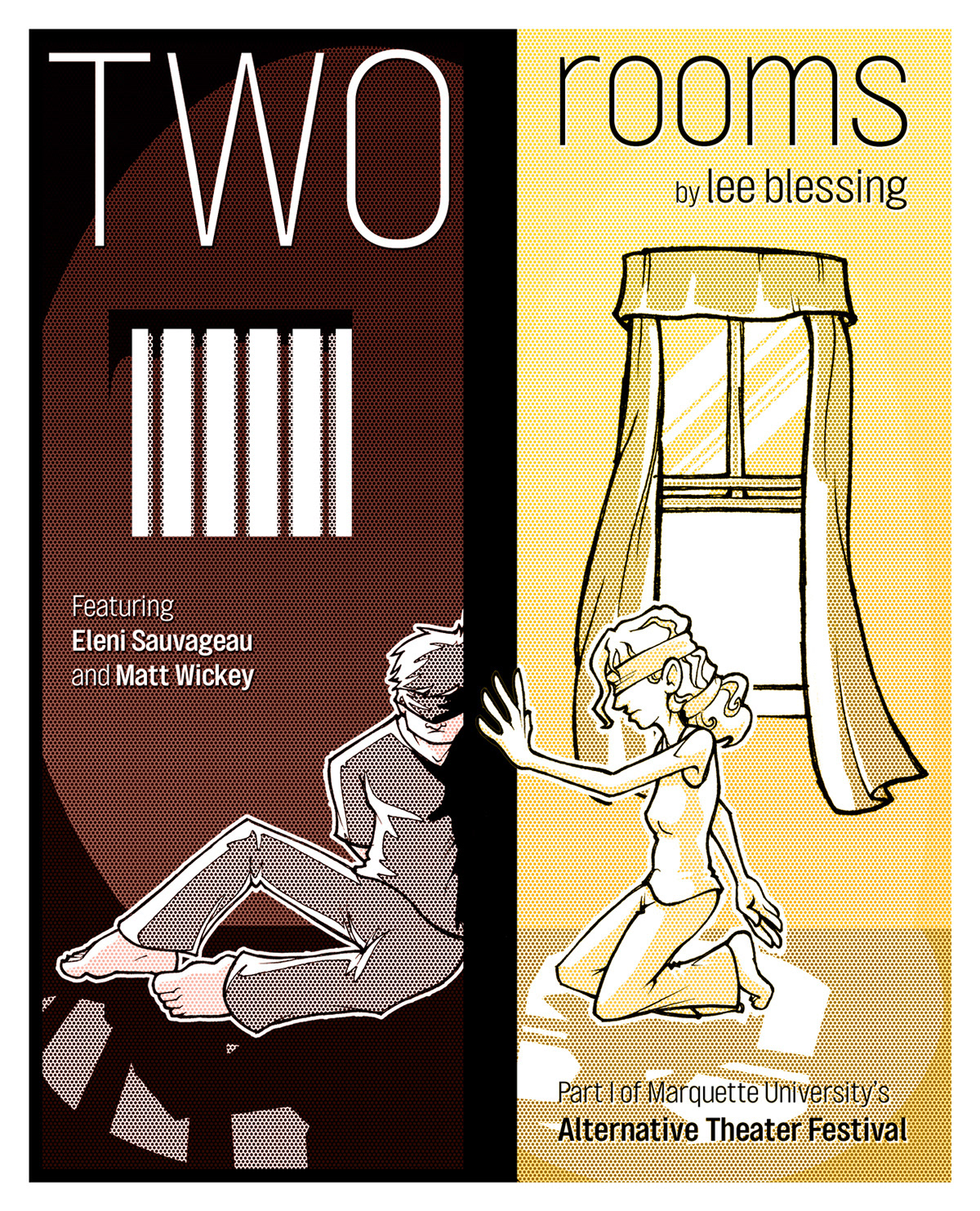 Left: a poster for the Chicago-based improv comedy group, Potential Boyfriends.
Right: a design for another comedy group that was based out of Chicago, Your Funniest Friends.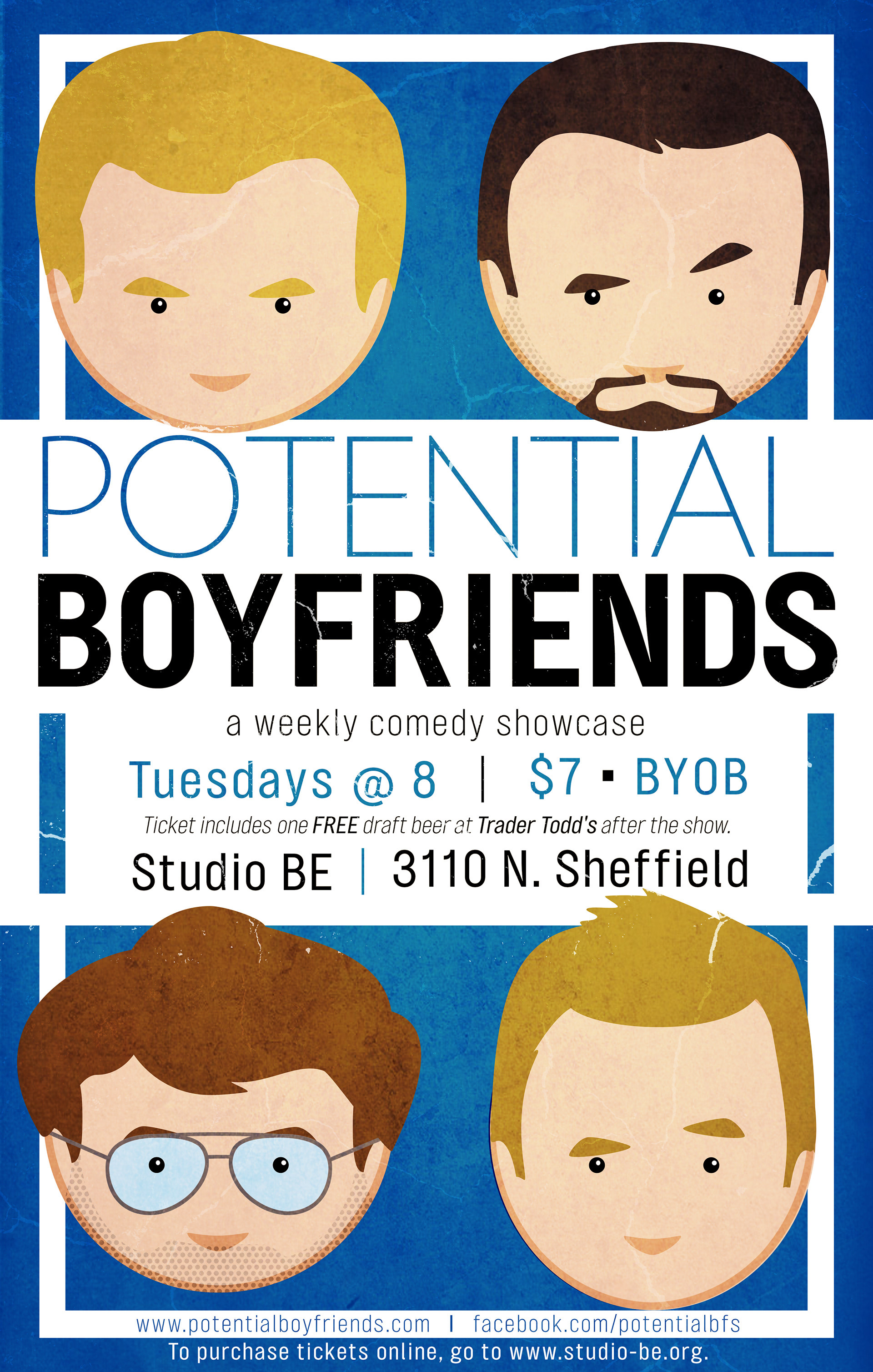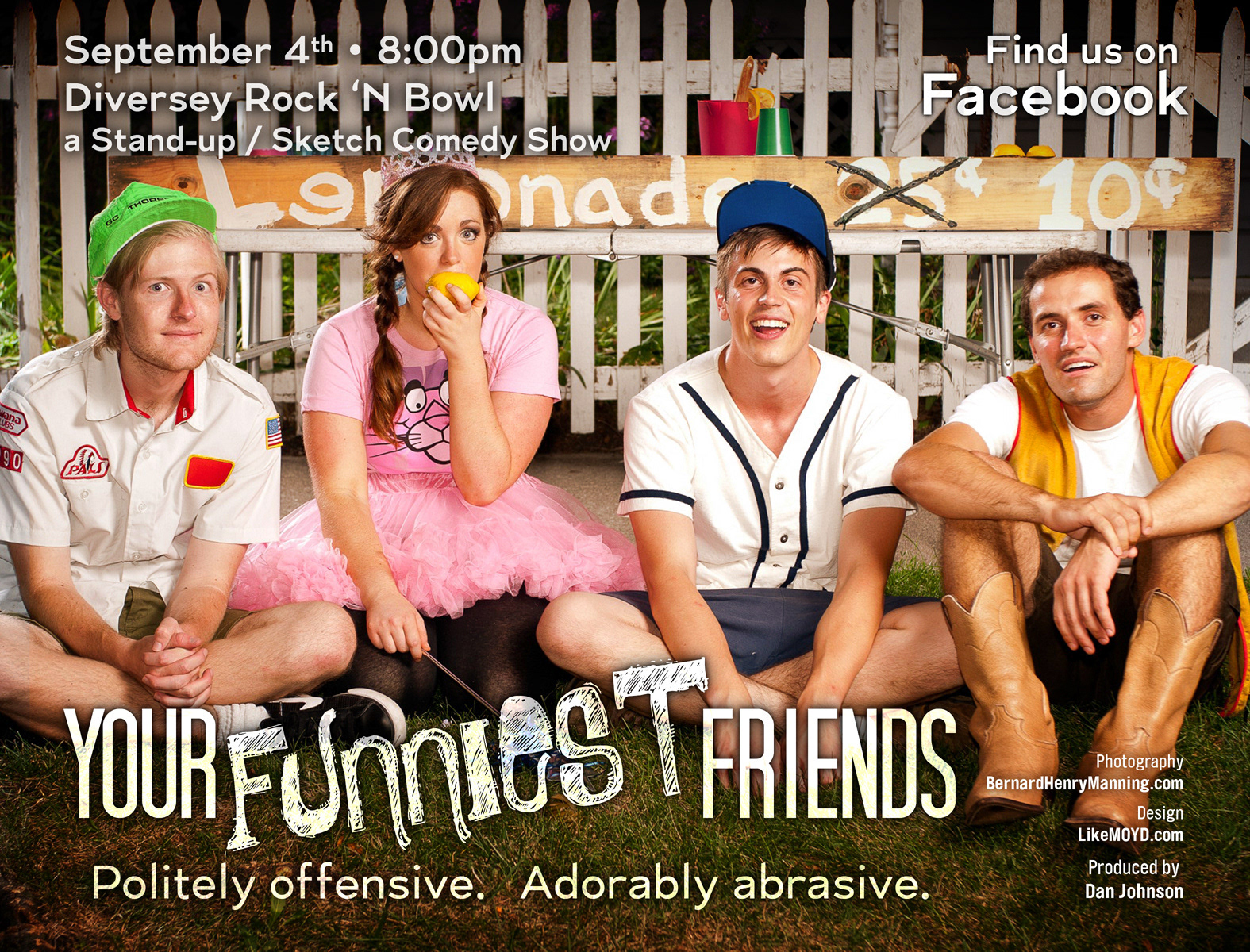 A promotional design for the 2007 season of Cubs baseball on WGN.